I just started a new CT for a wonderful Designer
at Ginger Scraps.
Sophie, of Keep In Touch Designs
has two new releases today.
Here is Made With Love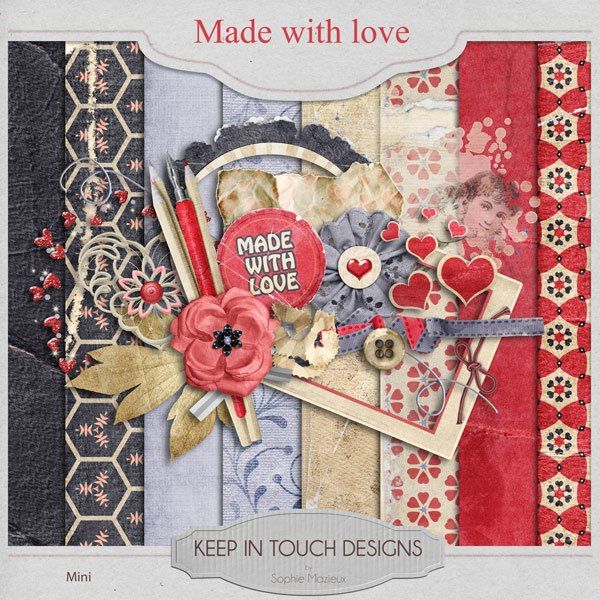 Available at
Here is a layout I created using the kit.
And Keep In Touch Designs
and
Violamoni
Have this great collab dropping today
called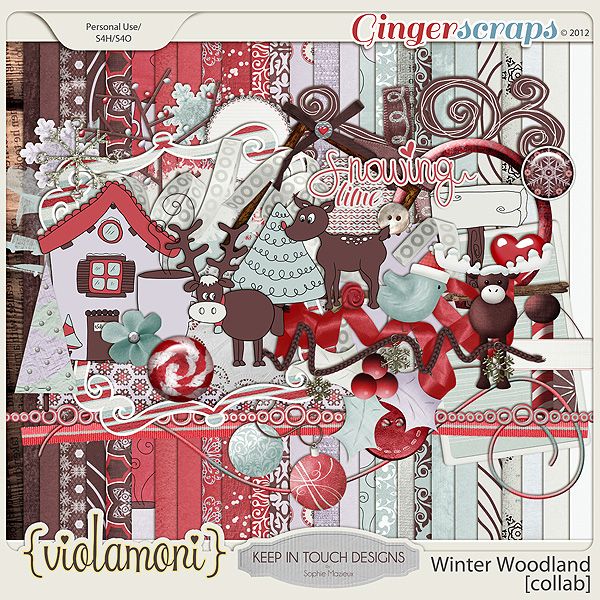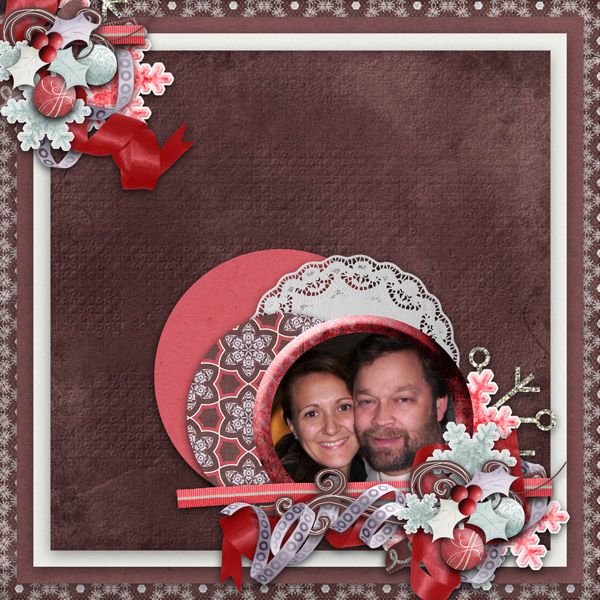 to download the QP I made for you
using this wonderful Collab.