So I repackaged an oldie as a Christmas gift.
It's called Yuletidings and it was one
of my favorite Christmas kits ever!
Download
and the
Here are a couple of layouts for inspiration.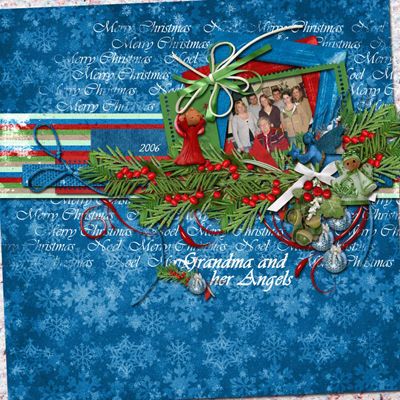 I really enjoy reading your comments.
If you have time to drop a short note...
It's greatly appreciated!
Happy Scrapping!