I realized there were no truly solid papers in the kit...
So I created these 6 papers to go along with it.
I hope it helps to make your scrapping easier!
Also Mandy King has some Birds Of A Feather pieces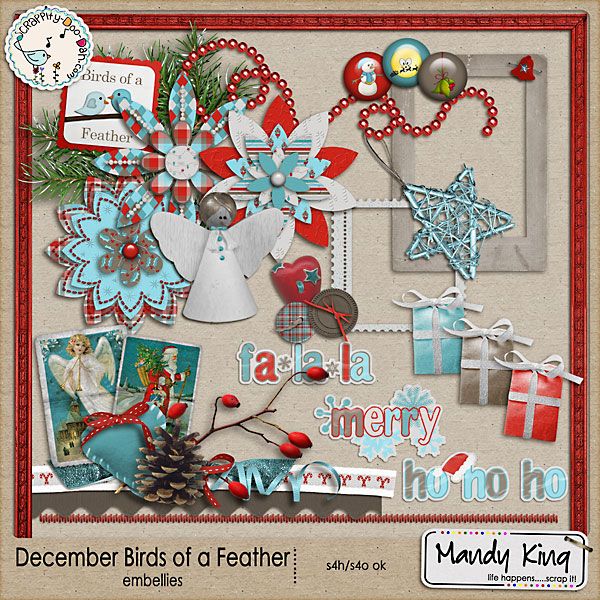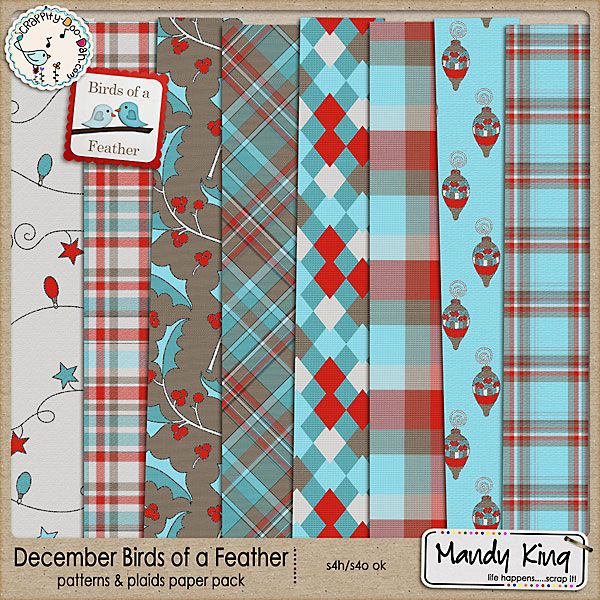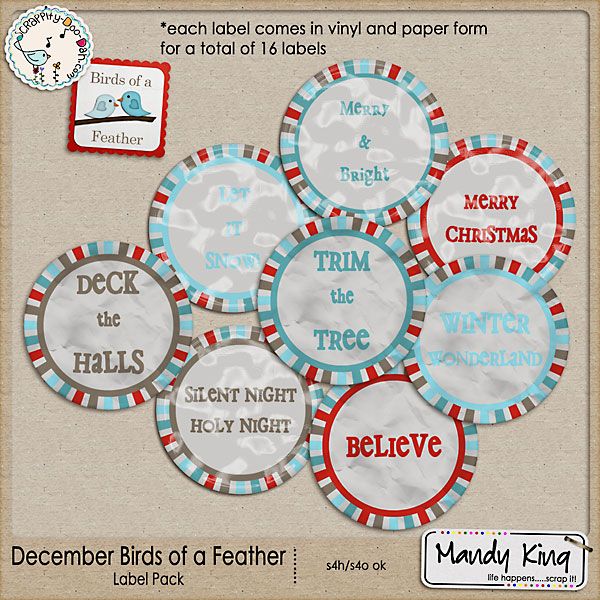 I made a couple of layouts with them
If you wanna grab these wonderful Birds Of A Feather
pieces you should hurry...
I just learned that Scrappity Doo Dah will
be closing it's doors at the end of
this year.
Happy Scrapping!