I have a sign over my kitchen sink
that says...
Live For Today.
I try, I really do.
Here is the kit inspired by this
saying, and the motto I
try to live by.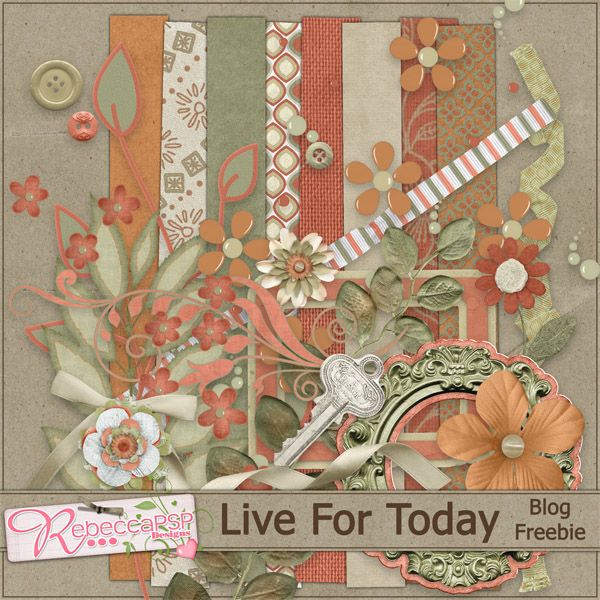 If you don't mind posting just a short note,
just to let me know you are out there...
Enjoy!
Happy Scrapping!