This is such a wonderful kit.
I answered a one kit call for this one and
enjoyed working with it so much!!
The kit is on sale now at SugarHillco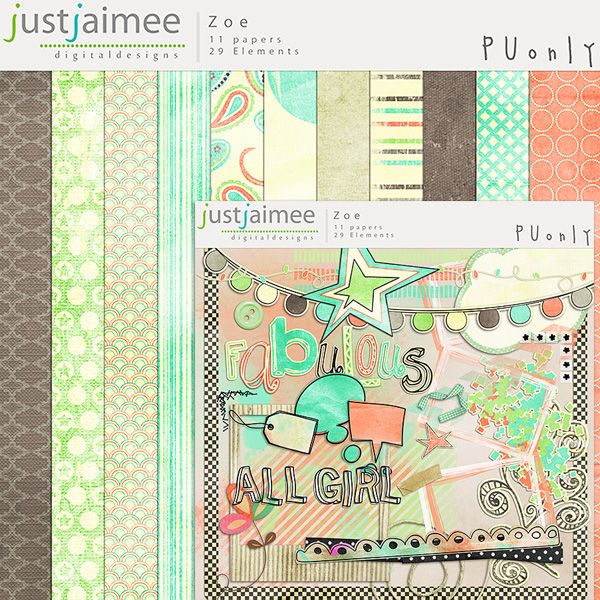 Here are a couple of layouts I created using
this wonderful kit.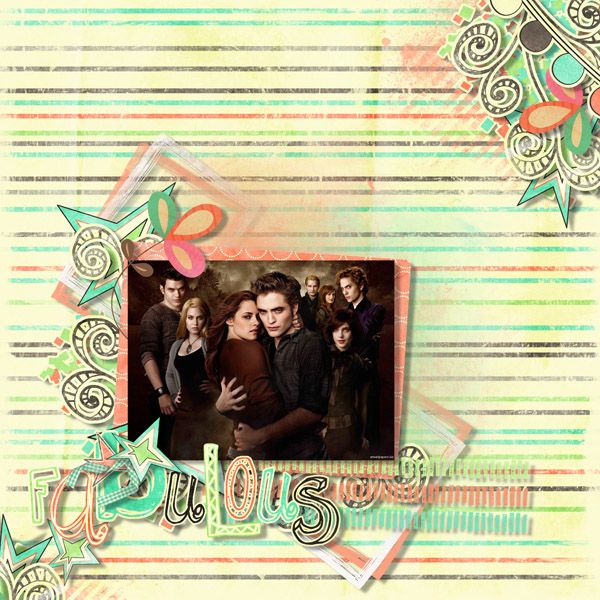 Jaimee requested some Twilight layouts from me.
I loved working with this kit and want to thank
Jaimee for the chance.