If you are looking for the
Hello all you wonderful Scrappers out there...
I just would like to ask that if you download
any of my freebies, you could leave me a short
note, or, maybe, a link to a layout you created
using the kit. All My Life has had over 1500
downloads and has only gotten 9 comments.
Just saying...
Okay, done with the rant...
Here's the newest freebie "Retrospect"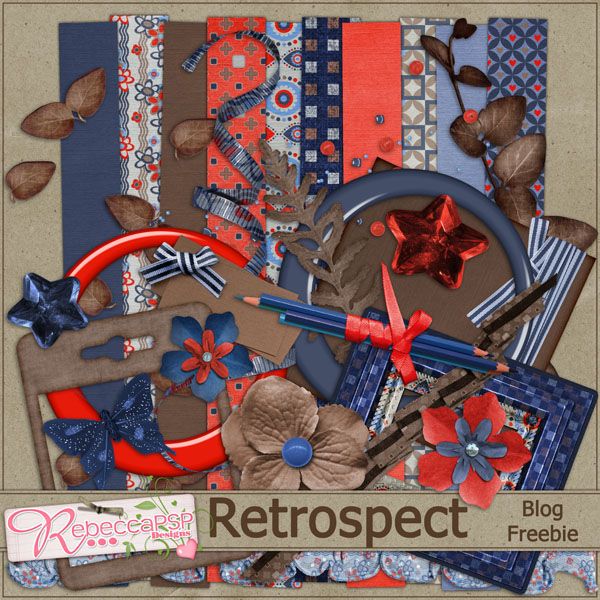 Here are a couple of layouts I created using it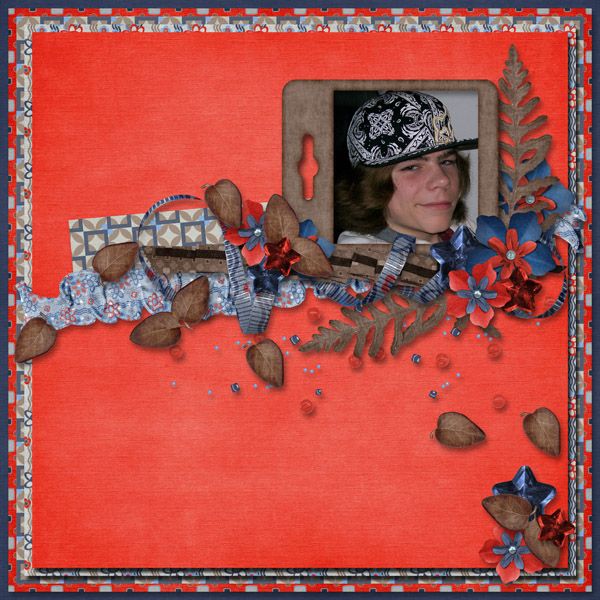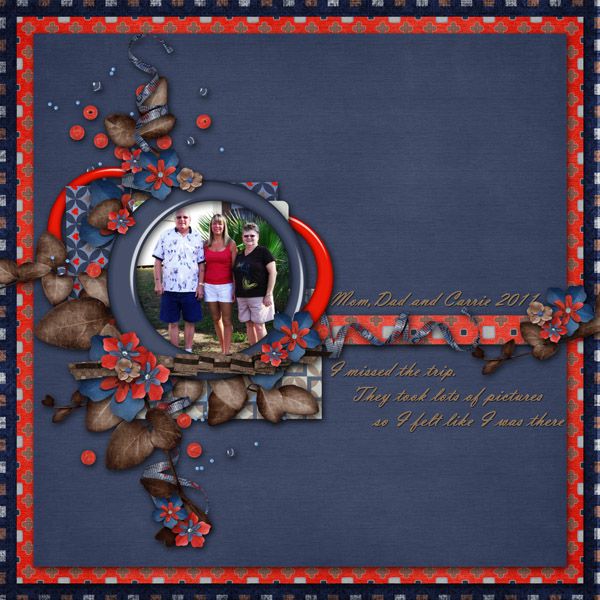 Enjoy and Happy Scrapping