If you are looking for the
February Blog Train
^^^Click Here^^^
Hello Digi-scrappers!
Thank you all for the wonderful comments.
Every once in awhile, we (designers) just need to know
you're out there, and, that
we are appreciated a little bit.
You all have made it all worth while!!
Here is And Many More.
A little birthday kit, but, it
could be used for just about anything!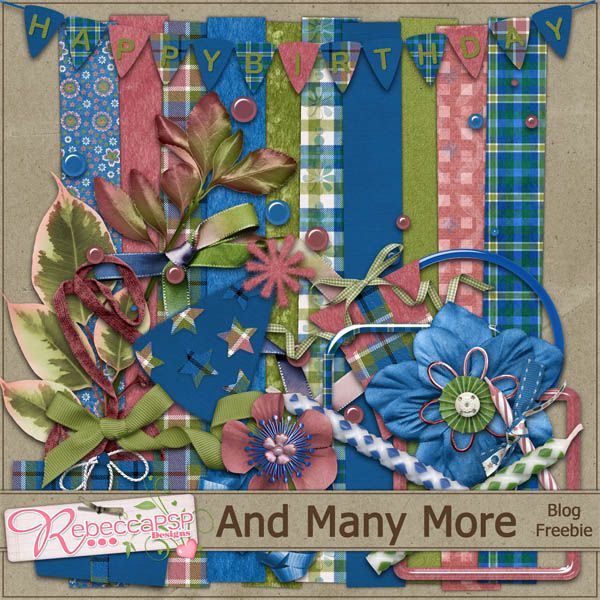 Here is a layout using this mini
Enjoy and Happy Scrapping!