WOW...It has been so long since I have posted!
Unbelievable...Well, if you noticed, for the last month
MLAS was celebrating it's birthday...There was a treasure hunt,
and along my sidebar>>
I had offered a freebie call Karmatic Impact.
If you didn't get a chance to grab that here it is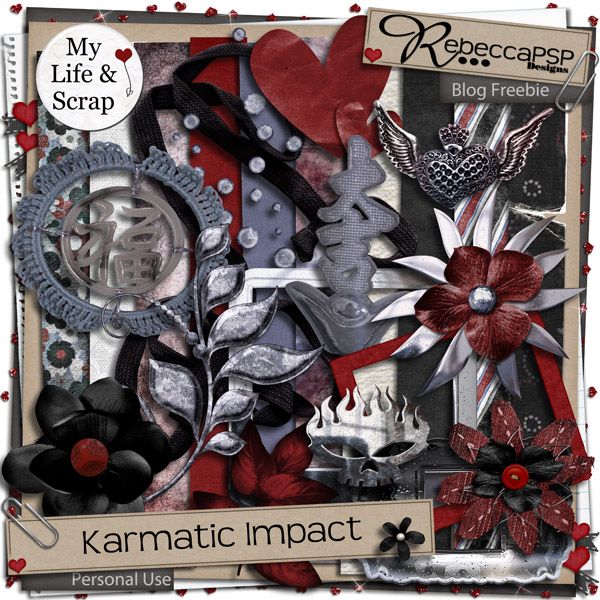 Well...I created an add on for this kit,
(a posting prize for a Speed Scrap
at MLAS).
I wanted to share it now.
Also I am Having a Spring Cleaning Sale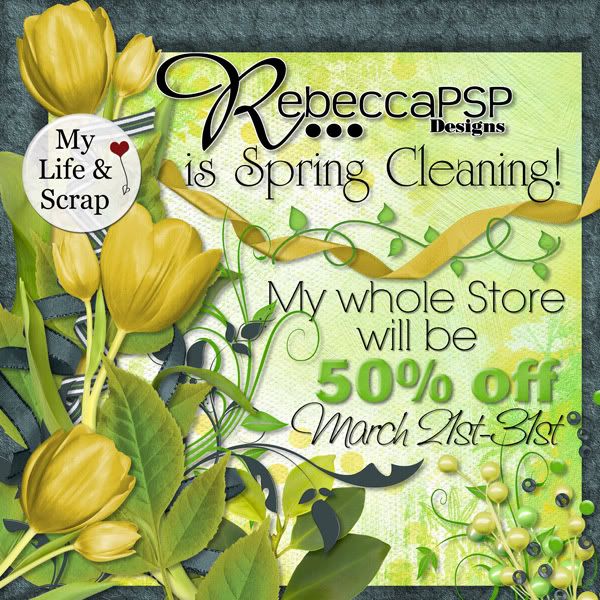 Happy Scrapping!