Hop aboard the December Blog Train!
100 Designers participated to make this
one heck of a kit at the end!!
~
Here is my part.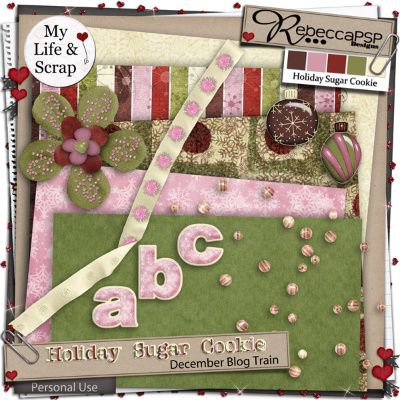 Click on the image to download.
~
To get the next part of this Massive Kit
Visit here:
~
And for the list of all Designers involved...
Please visit here:
~
And here is a preview of all the other parts
of this wonderful Train!